Zoey Dollaz's  "Post & Delete" f/ Chris Brown
Post & Delete (Official Video, Explicit) by Zoey Dollaz & Chris Brown on VEVO.
Zoey Dollaz made a special effort on M'ap Boule, connecting up with any semblance of Tory Lanez, A Boogie Wit Da Hoodie, and even Freebandz big boss Future, yet the Chris Brown-helped "Post and Delete" is by a wide margin the greatest minute from the venture.
The tune goes up against a radical new life in the video, where Dollaz attaches with a lady and their meet is recorded via web-based networking media.
"We live in an overwhelming online networking world. We as a whole can identify with posting something on IG, Twitter, or Facebook just to erase it not long after in the wake of considering it. I've done as such a lot of times," Dollaz says of the motivation behind the melody. "That is the thing that makes this melody so pertinent and relatable. Also, we got Chris Brown to add his flavor to the tune which took it to another level. This melody is a major record and I trust it will be my greatest one yet."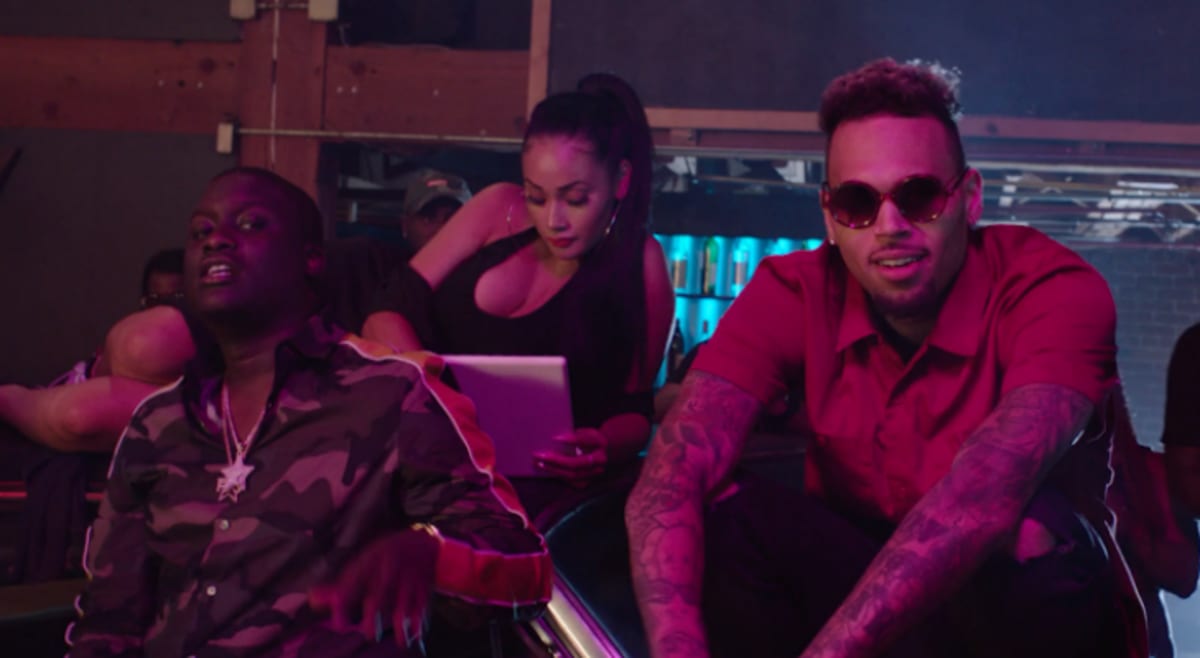 Comments
comments