Jazmine Barnes SHOOTING CASE (UPDATES)
Jazmine Barnes SHOOTING CASE (UPDATES)
Do you recognize this truck? This is the truck of the suspect who fatally shot 7-year-old #JazmineBarnes. If you have any information call 713-221-6000 or @CrimeStopHOU at 713-222-TIPS. #HouNews #JusticeForJazmine pic.twitter.com/8IKFb4SJ3S

— HCSOTexas (@HCSOTexas) January 3, 2019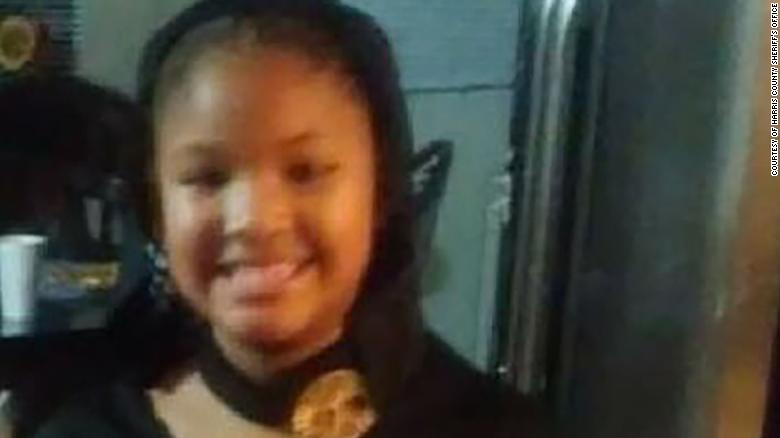 Eager to catch an elusive killer, authorities released a composite sketch Thursday of a suspect in the drive-by shooting of a 7-year-old girl.
Jazmine Barnes was killed while riding in a car with her family Sunday morning. Since then, the Texas girl's senseless death has garnered nationwide attention.
Tips have poured in to investigators in the Houston area, but the gunman is still on the loose.